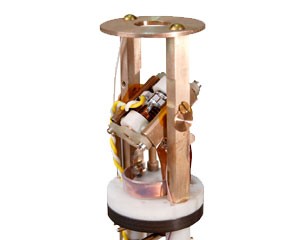 BMAX series Magic Angle Spinning (MAS) Probes applies Doty Scientific's over 30 years of experience in the field of Nuclear Magnetic Resonance.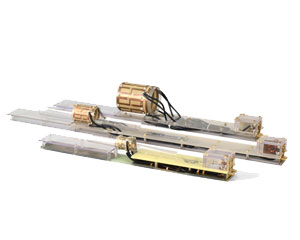 Simple-Tune RF
Small-Animal Imaging Platforms
Let us improve your MRI results with our open access Small Animal Imaging Platforms, our MRI rf Volume Coil Modules, and a wide variety of Surface Coils.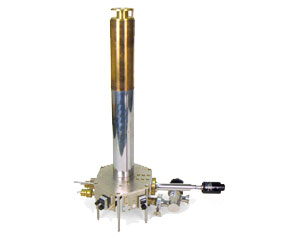 Since our introduction of the first, reliable, MAS probes for NMR of solids in 1982, we have continued to lead the industry to higher fields, faster spinning, greater reliability, and more flexible experimental capabilities.