Meet our Employees – Paul Ellis, PhD. Senior Scientist / Chemist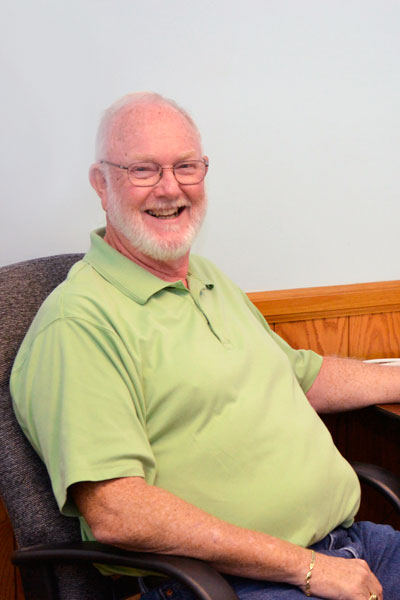 We are very proud to have Dr. Ellis join our staff (part time) in 2011. Dr. Ellis is a recognized leader in the field of NMR with 188 publications in NMR and other areas of Physical Chemistry. 2011 – Adjunct professor, Dept. of Chemistry at the University of South Carolina. 2010 – Emeritus PNNL Fellow. Dr. Ellis held the positions of Associate Director for the Macromolecular Structure and Dynamics Directorate at Battelle's William R. Wiley Environmental Molecular Sciences Laboratory (1993-1998); and Senior Staff Scientist and PNNL Fellow (1998-1999), at the Pacific Northwest National Laboratories, Richland, Washington.
Dr. Ellis joined Pacific Northwest National Lab in 1993 after a 23-year academic career at the University of South Carolina. While a professor at the university, Dr. Ellis was also Director of the Regional Instrumentation Facility in NMR Spectroscopy (1978 -1988) Sponsored by the National Science Foundation.
We are particularly glad to have Dr. Ellis working with us. He was one of David Doty's Ph.D. advisors at the University of South Carolina and David is delighted to be working closely with him again.